Nail polishes are cosmetic substances that speaks volume about the wearer's style and fashion consciousness. Since they contains certain chemicals, there is need to exercise caution because most nail polish products are not environmental friendly and safe.
To help you make a great and healthy choice whenever you are shopping for a nail polish,  we have compiled a list of safe nail polish products.
ZOYA Nail Polish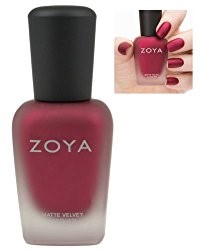 Zoya Nail Polish is a really wonderful choice you can make with a variety of about 300. You can be absolutely sure of the safety of your nail as well ease of application since it does not contain any toxic chemical.
To give you value for your money, this nail polish is thick to avoid sloping off of the liquid when being applied — a perfect quality that is desirable for people with shaky hands.  With it, your comfort will not be disturbed and the growth of your nails will notbe hindered. To top it all, the paint lasts long on nails.
Overall, the drawback of Zoya Nail polish is that it can not be removed easily and takes a lot of time to dry.
Anjou Nail Polish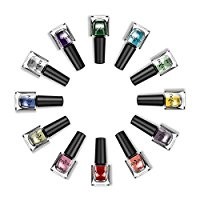 If you desire well groomed nails, the Anjou Nail Polish is a good buy. It comes in a variety of 12 colours and contain safe plus environmental friendly materials. You do not have to use acetone in removing it. Also, the Anjou Nail Polishes do produce any odor therefore you can be sure of creating the right impression when you choose and use any of them.
Adrianne K Sheer Nail Polish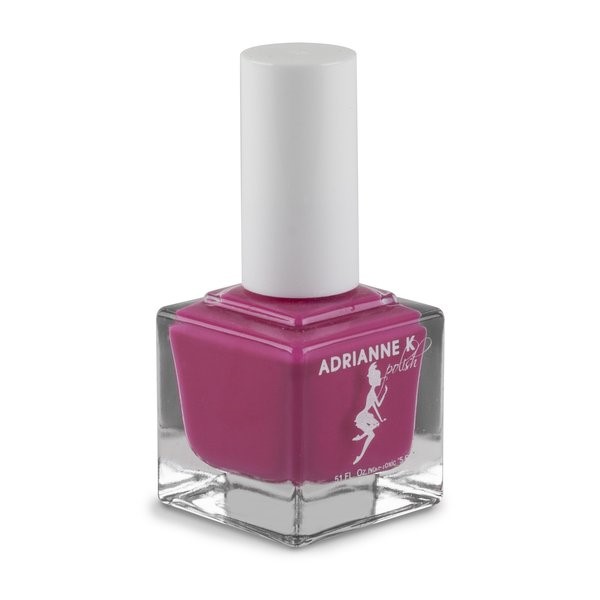 Your desire for glossy, and smooth nail is met when you choose any of the Adrianne K Sheer Nail Polishes.  With a total of 27 colours, you have a wide range of options to choose.
To the delight of vegans, Adrianne K Sheer nail polishes are made from non-animal raw materials. To add, the nail polishes are chip residents hence the incidence of chipped nail is forgotten. Overall, your expectation for variety of colours (from nude to party) is satisfied with these nail polishes.
Farmer's Market Berries – Nail Polish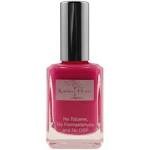 The makers of this polish has demonstrated the concern for your health by making it from safe materials only. It is safe for those who are allergic to nail polishes.
Further,  the colours of this nail polishes are shiny in appearance and  completely odorless hence the dangers associated with inhale harmful odors is avoided. Interstingly, it is a good fit for great night party atmosphere where your fashion sense cam be well demonstrated.
Prim and Pure Nail Polish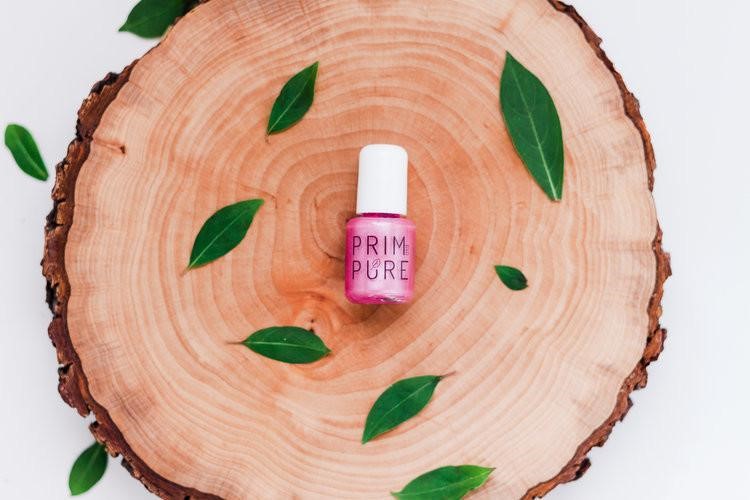 With the Prim and Pure Nail Polish both young and adult ladies have a great pick that is healthy and perfectly express their fashion orientation. This nail polish will lasts long on the nails remaining as shiny as it was when first applied. It can also be easily peeled off and good for individuals on vegan lifestyle.