Gift Prescription Sunglasses this Mother's day to your lovely mother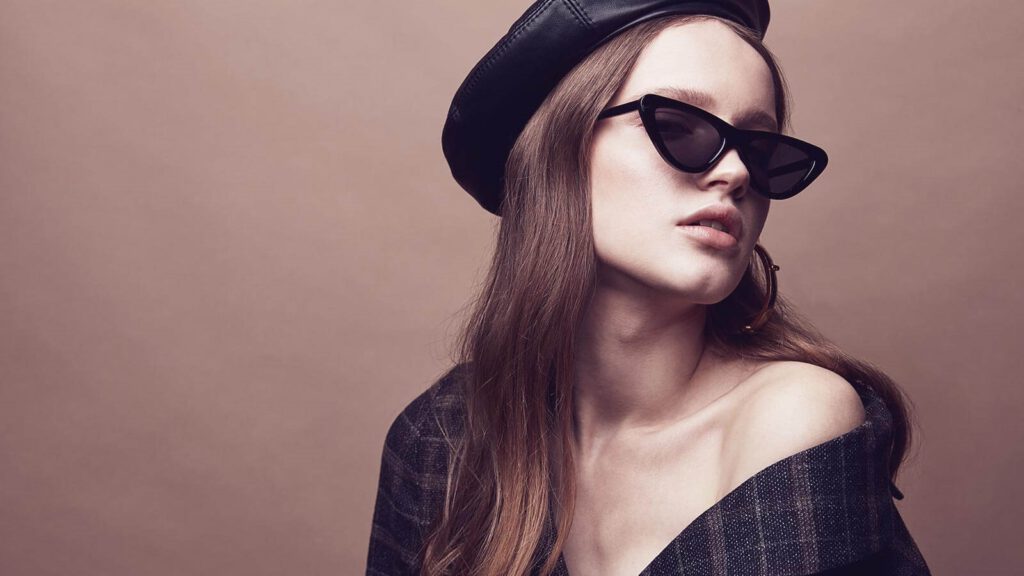 Mother's day is around the corner that is on the 10th of May, 2020. We all love our mothers and they mean a lot to us. So what are your plans this mother's day? I am sure you might have made some plan to give an impressive gift to your mom. Have you also decided any gift for your mother? If not, then you are reading the right article because here I am going to share some gifting ideas with you.
Dresses, accessories, cosmetics, and jewellery are every woman's desire. But after makeup, the second most wanted accessory that enhances the beauty of women's eyes is the pair of attractive prescription sunglasses. Besides, you can also buy Designer Sunglasses that not only provide protection from sunlight and glares but nowadays sunglasses are available with a prescription, varifocal lenses, mirror lenses, polarised lenses, etc.
Thus, my idea for gifting this Mother's day is nothing but sunglasses that is definitely going to bring a wide smile on your mother's face. The best part about this gift, i.e. prescription sunglasses is that you are sure to win the heart of your mom. Sunglasses are one accessory that is used around the year irrespective of the environment and the season. Winter, summer, autumn or spring, you can use sunglasses any time of the year and the day when you step outside.
Here, I am presenting a list of some amazing prescription sunglasses that you will love to divulge in and would like to see them on your mom's face too. Check out which pair is meant for your mom.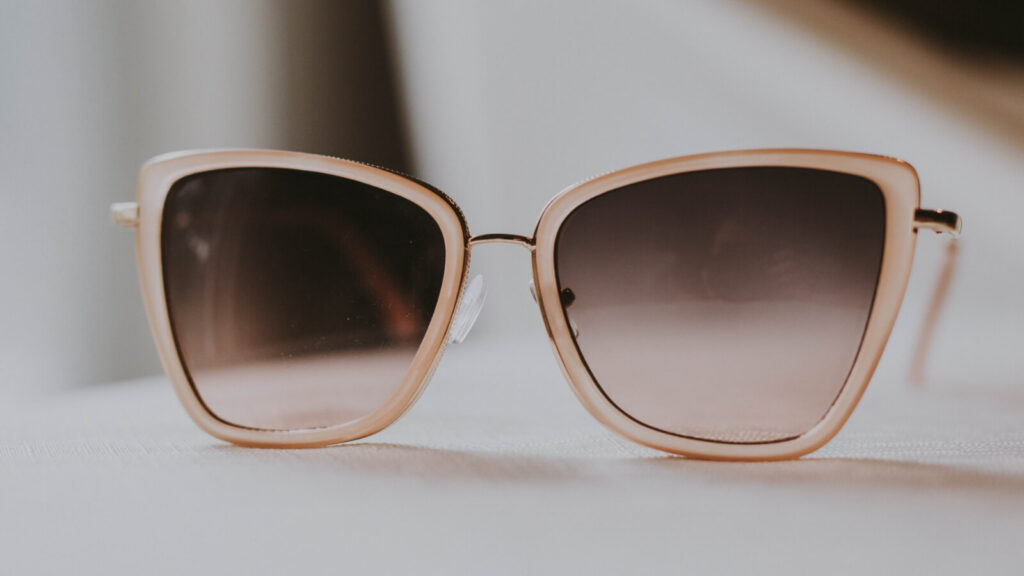 1)    Black and gold cat eyes designer sunglasses: 
This pair is classy, elegant and graceful that is suitable for women of all ages.  This cat eyes shape sunglasses is a combination of black and gold wherein you can customise the colour of the lenses from grey to black while the frame comes in attractive fo3ur shades i.e. black, brown and purple.
2)    Tortoiseshell sunglasses:
This is a deadly combination of animal print i..e tortoiseshell prescription sunglasses that comes with the black shade of lenses and can be customised to polarised lenses if you prefer. Imagine this pair of designer sunglasses on your mom along with a designer handbag and high heels. Sure she will feel like the UK's next top model. Isn't it?
3)    Wayfarer and Aviator mix Sunglasses:  
These designer sunglasses have a unique shape. It is a combination of wayfarer, aviator and half rounds. Available in two different variants: brown frame with purple lenses and a silver-grey frame with blue colour lenses.
4)    Browline in golden frame:
You can buy sunglasses online having a matte black frame with golden metallic temples. These aviator shaped sunglasses are sleek and bold. The other variant comes with a grey frame having silver-grey temples. The colour of the lenses in both the variants of this browline is grey.
5)    Red Acetate sunglasses:
This red coloured frame made from acetate with dark brown coloured lenses is a delight to the eyes. The frame is a combination of red while the temples are in red and white. The round shape of this pair is sure to remind you of your school teacher.
Where can I buy prescription sunglasses online?
You can buy prescription sunglasses online from one of the best eyewear manufacturers in the UK, from one of the best eyewear manufacturers in the UK, i.e Specscart. You can order either from their stores at Walkden and Bury or sit at home and order online. You do not have to go outside for the eye test or trial either. Because you get an eye-test at the home facility along with 200 stylish sunglasses to try at home.
Whether you wear sunglasses with single prescription lenses or varifocal lenses, simply submit your prescription online once you have selected your favourite shape of sunglasses.  Make payment and expect express dispatch in 24 hours. Also, you can choose the type of lenses including anti-blue light, polarised or photochromic.
This year gift some adorable sunglasses to your mom from the above-mentioned list or choose your best pair from Specscart's website. A word of caution for men here, surely your wife or girlfriend is going to envy those sunglasses and you will be in trouble once she gets to know that the sunglasses sported by their mom-in-law are gifted by you. Therefore, to maintain peace and harmony, do not forget to buy another pair for your spouse too.
Enjoy this mother's day, give respect and love to your mothers and  mothers of your children by gifting them an amazing pair of sunglasses that too at affordable prices. Log in to Specscart and avail the ongoing discount. Happy Mother's Day.