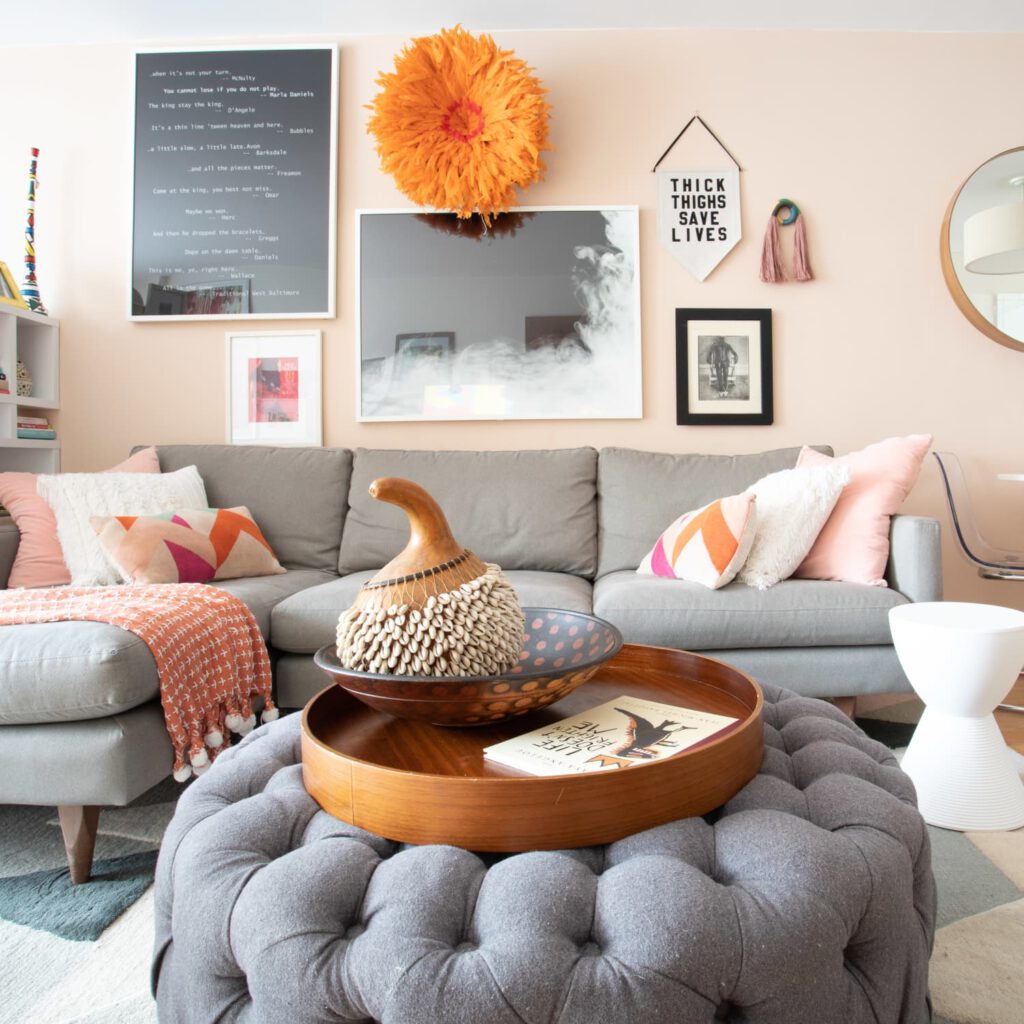 To add value to your home before selling, the following 7 tips will surely help you:
Fix your yard because it matters that you make great first impressions the moment the homebuyer's inspector steps into your property. Do all the tasks that can be done by yourself like cleaning the windows and all the parts of the outside of your home? Remove the dead plants and replace them with new ones. Mow your lawn, remove the weeds, and keep it neat.
To save money, get some free mulch from local yard trimming companies or landscaping companies which give away excess mulch from yard trimmings to gardeners. Mulch improves the condition of your soil and makes your garden look great.
Level up your front entryway and keep your guest inspectors even more impressed. Make sure your doorbell is working and replace old mats with clean ones. If you have a patio, put some fresh and clean throw pillows and add potted flowers to bring life and colors.
To save money, use spray paint to make your old hinges, door knobs, and knockers, look brand new instead of buying new ones. One can of spray paint can go a long way.
Declutter and organize your personal stuff because you don't want the homebuyer to focus on those unnecessary things rather than your house. Personal stuff like bills, family pictures, and others should be kept away during house viewings. Pack them to safety and everything you have no use of.
To save money, make a garage sale of all your unused items like furniture, vintage toys, or sell them online or in local thrift shops. The money you can earn from this is something you can spend for your other DIY projects.
Make Do-it-yourself minor repairs that you can. It is a red flag to potential buyers if they see some minor issues left unfixed. As much as you can, work on them and complete that project before home showings. Fix damaged caulk on the windows, peeling paints, faulty electrical lines, switches, outlets, plumbing problems, drainage, grading system, roof issues, cracked pavements, etc.
To save money, hire a handyman instead of hiring more people to fix different issues in your home. Handymen are jack-of-all-trades and hiring one is a money saver.
Do general cleaning and don't do it half-baked. Along with decluttering, deep clean the whole house. Wipe off all the dust and dirt from furniture, kitchen countertops, to bathrooms, everywhere, clean them all.
To save money, use generic cleaning supplies instead of buying expensive brands which tend to cost about 40% more. You can make DIY rags, wipes, and cleaning materials from old clothes or towels.
Repaint your whole house and make it look brand new. This adds a great value to your house and gives you the opportunity to get a better deal. Make sure to clean the walls before painting—refill the holes, the cracks, dents and damages on the wall to flatten the surface. Keep the furniture and other stuff away from the wall and cover the floor with newspapers or anything to protect them from getting paint spill. You can use masking tapes to protect the window frames as well.
To save money, use a primer for the first coating especially if your wall has dark paint and you want to replace it with a lighter and more neutral color. Using primer will save you money from using lots of paint. Also, if there are parts of the house where the paint is still in good condition, you do not need to repaint them, just clean them thoroughly.
Rearrange and redecorate your house to provide a new ambience that gives viewers a better visual of how they would set-up the house once they buy it. Add lively colored rugs, decorative vases, throw pillows, etc. Put clean fluffy towels in the bathroom for a fresher look. Hang artworks on the walls or put succulents in the kitchen counter.
To save money, buy decorations from thrift shops for less prices. You can also recycle to make new artworks or create your own low-cost paintings.
Doing it yourself is a great way to do a lot of upgrades in your home without breaking the bank. You can always search the internet or watch YouTube tutorial videos of tips and hacks to make artworks or fix things.
However, if you want to skip all these steps and want to sell your house fast Los Angeles, you can opt to sell your house to direct investors such as Mrs. Property Solutions. With them, you do not need to do upgrades or general cleaning in your house and still get a great offer for your home.