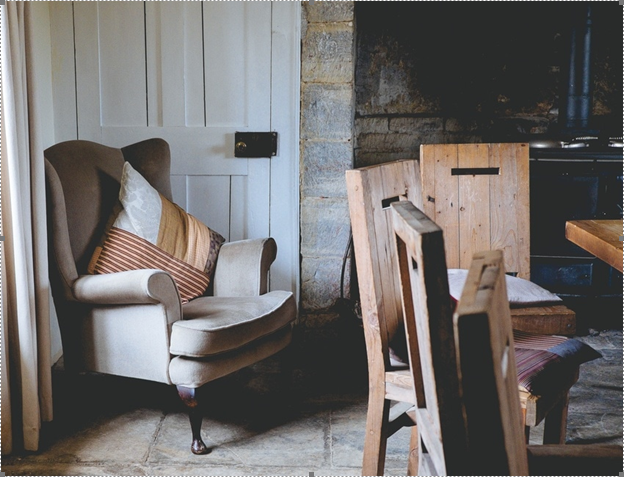 Furniture is somewhat of a necessity when it comes to living comfortably. Whether you are moving out and need to buy new furniture for your home or you are just looking to upgrade, furniture can be very pricey. Used or second hand furniture can be a good option but there are also several other options for finding decent furniture at a low price. Here is how to find the best dining room furniture on a budget.
Online Shopping
Browse the internet for online furniture deals. There is a huge range of online retailers that offer the best products including dining room furniture at affordable prices. Look for retailers the offer furniture at the lowest possible prices and have user friendly websites. Online shopping is one of the most convenient forms of shopping. If you are looking for dining room chairs online, you can compare the different designs and prices to find something that is right for you. When shopping online, always ensure they are a google trusted store before purchasing.
Garage Sales
While not ideal, if you look hard enough there is always a gem amongst stones. If you are a family with dogs and children garage sales can be a great option, yet they can be a very time consuming way to shop for furniture. It is not often that you will find much furniture at a garage sale and if you do there won't usually be a huge range. Garage sales are better for searching for one of a kind dining room pieces, like a statement chair or table. It will not be as large as the selection you will find online or in a furniture stores. When looking for furniture sales in neighborhoods, shop within neighborhoods with a higher standard of living.
Used Furniture Stores
Used furniture stores are great because the will inspect, clean and repair furniture before putting items up for sale. Some used furniture stores have agreements with developers, interior designers and building contractors to sell model home furniture. This means the furniture is often quality made and probably barely used, if at all. Model homes have good quality furniture and can be sold at a steep discount.
Estate Sales
If there is an estate up for sale you may be able to get your hands on a whole room full of cohesive furniture. This furniture often comes at a much lower price than if you were to purchase individual furniture pieces. However, these type of forums typically require pick and removal of the furniture pieces within a specific time frame due to moving schedules.
Public Auctions
It's a good idea to watch for public auctions. They are a great place to purchase high quality furniture pieces for low prices. These are often auctions held by storage companies. They auction off abandoned storage units that have become the property of the company. Rental companies may allow the customers to examine the items in the storage unit for a short while. Other times you may only get a quick glance from afar before they auction off all the contents of the unit for one price.
Great furniture doesn't necessarily mean you have to spend a fortune. If you are creative, there are plenty of ways to save money and obtain some stylish dining room furniture pieces. Look around and you will see that great dining furniture doesn't have to cost the earth.