Whether it's figuring out how to think logically, enhancing checking aptitude or prediction skill, various studies show that games help your child to grow skill that requires for academic success. In this article we are discussing about how the brain games help in growing your kids as a smart dude. To find out the answer first we need to understand what exactly intelligence means?
What exactly is 'intelligence'?
Psychologist view of intelligence is defined by two different ways, Crystallized intelligence and Fluid Intelligence.  Crystallized intelligence is the knowledge that you child learns through experience.  Crystallized intelligence can be developed by all those spelling tests and endless math flash cards. He draws on the pool of knowledge to keep learning.
Fluid intelligence is the ability to solve problem where you don't have answer stored in your memory. If your child is listing a word that he never hears before how does he figure out what does it means and how it sounds like. Or if your child hasn't come across a math problem before how does he go about solving it? This is the work of fluid intelligence.
While you can improve your child crystallize intelligence, fluid intelligence is often considered as unchangeable. Well, that's not true. The 2008 study reported that playing certain brain games led to improve in persons IQ. To be more precise fluid intelligence is trainable with certain brain games like brain teasers, puzzles and building blocks.
There are various online science gifts shops, where you can buy all these science gifts for your kids. Save your child from watching TV that impairs cognitive skills and wastes crucial brain-development time that can be developed through brain games. Let's discuss in more how brain games help your child to make smarter.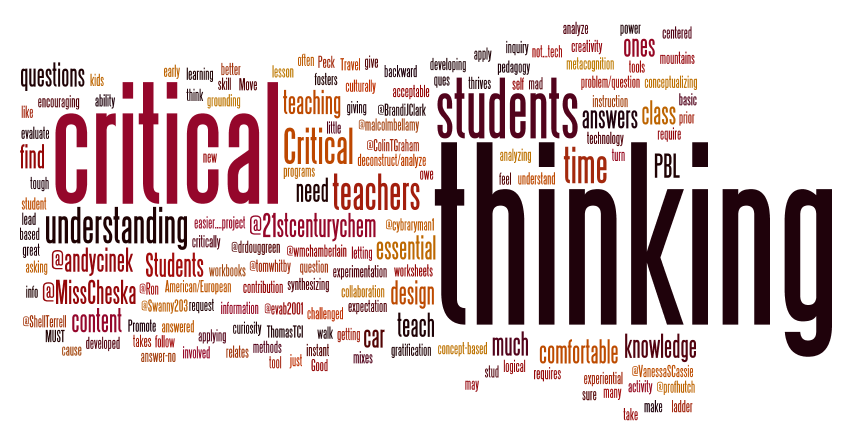 Increasing processing and reasoning skill
Scientist and doctors believe that if your child play with brain games early morning than it helps your child to improve on both reasoning and processing speed. Games like brain teasers, puzzles , building blocks and fidget spinners.
University of California at Berkley work with 7 students, whose average IQ from low socioeconomic backgrounds, then researcher provide them a training that help focused on both reasoning and processing speed.
Under researcher supervision kids played different type of games for one hour twice in a week and for 8 weeks. And the result shows that kids were smarter after training and these improvements were evident in both researcher test and in the classroom
Improve math skill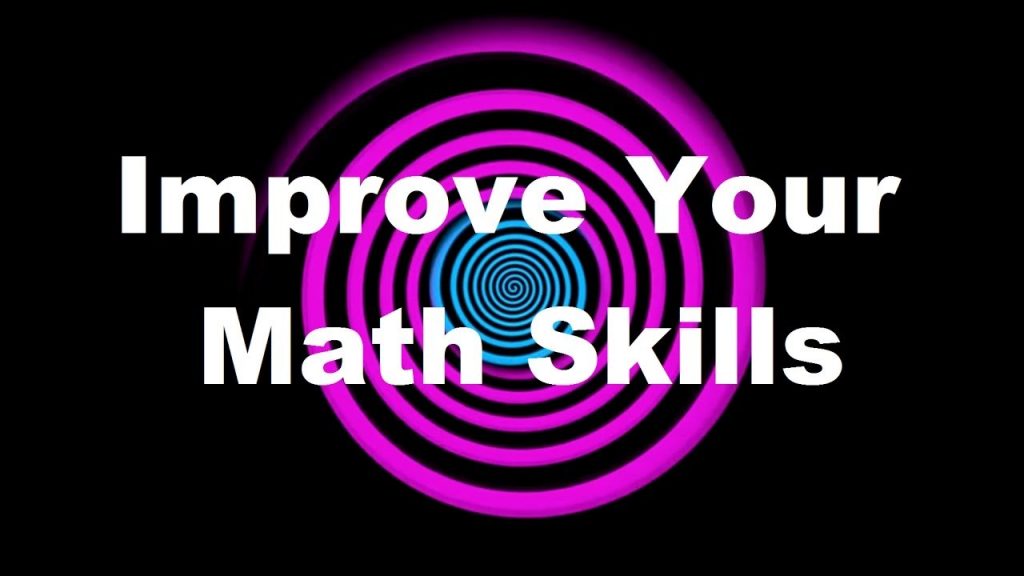 Math is something that needs certain specific set of skill. Brain Games help in building up ability for arranging, critical thinking and mathematical spins. It requires control of symbol, examination, understanding the dialect of word issues and in particular consideration.
When the children are engaged in building something through building blocks, then they learn about different types of lines, angles and manage and use of available resources.
At last, they are actively involved in the game and regularly applying their skill to solve these problems. And once the skill is developed, it is exhibited in other part of life.
Improve working memory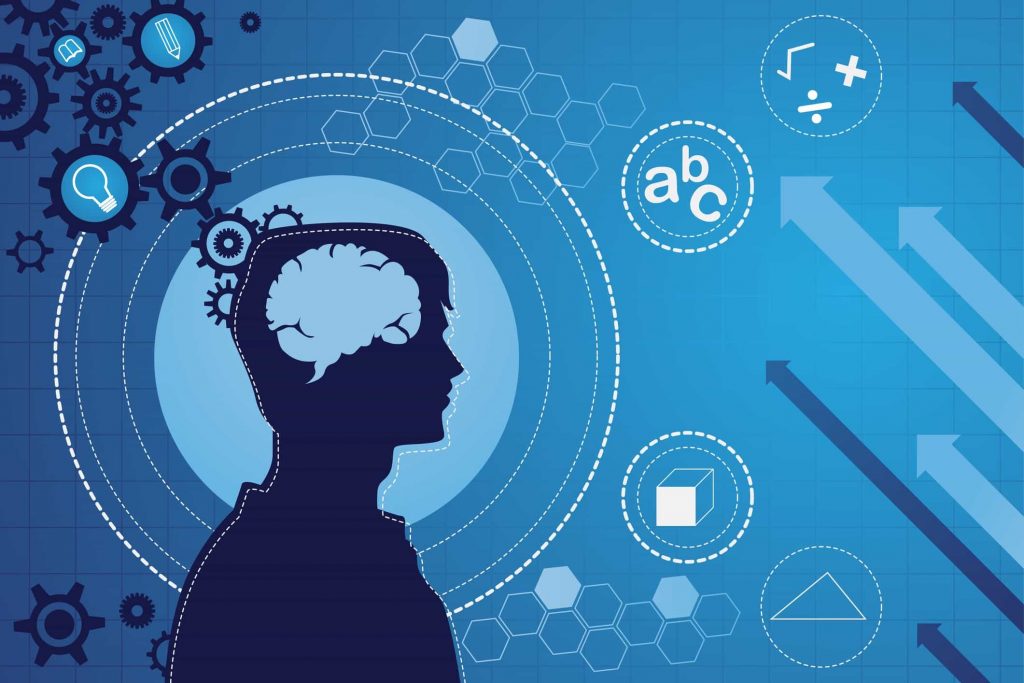 Working memory is the type of memory that contain everything about you're thinking now. Working memory allows you to keep ideas in organized manner and help to pay attention on your work. Improve working memory means improving in I.Q.
However, in case you're thinking about playing mind games will make you super smart, that's not likely. Despite the fact that playing mind games will make you good at that specific task, the outcomes don' generalize else to influence your general IQ to move forward.
Improve STEM areas
According to the Meta analysis report gamer were better index of success in science, technology, engineering and math (STEM) are the key areas in the academic courses. Video game also helps your kid to improve in problem solving skill.