Worried about intruders hacking or checking important details on your phone? Do not worry because with Privacy Guard all your phone security problems will go away. There are plenty of apps that claim to be the best when it comes to providing good security. But, according to what people has to say, Privacy Guard is the best and the latest version has some unbelievable features in it. The best part is, you can install it in any smart phone and it would work perfectly fine. Many users were not sure if their phone would be safe when they are in a Wi-Fi zone, but after using this amazing security app they are more than satisfied. So, what is with Privacy Guard that makes it different from other similar apps? Let's find out.
V3.0 features
Whenever an app is updated by its makers, they put in some new features so that users have something new to work with. With Privacy Guard V3.0 there is a host of new features. In fact, the makers have completely redesigned the app and they have included some very important features such as Wi-Fi scanning tool, easy tutorials and many more. Users have been impressed with the Wi-Fi security scanner because it can never be said when the Wi-Fi hotspot may go haywire. Along with these features, you will get various app lock screens and customized themes. In addition to all these, there is one little tool that will help clear out apps from the RAM as quickly as possible so that your phone worked faster. You will often find your frequently used apps to unload memory every now and then. This will happen because of the new feature included in V3.0. When the phone is free from unnecessary memory, it works much faster than expected.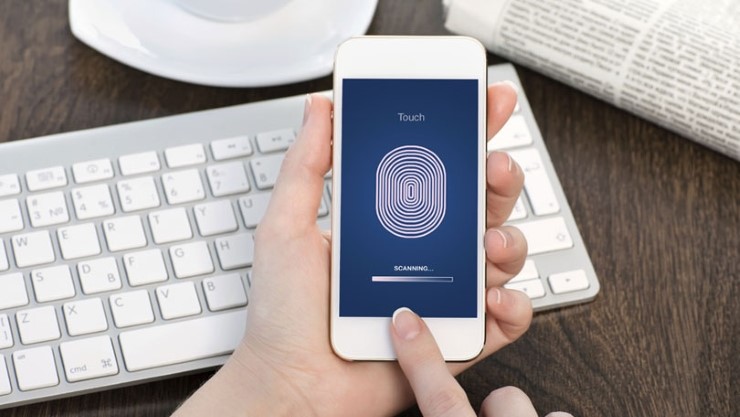 Better security and privacy
From what users have to say about Privacy Guard, it is the best app for privacy and security of their phone. Apart from the fact that you can now have a Wi-Fi security scanner, it is also a bonus that users will also have options for privacy status scan in order to provide full security to all the files that are there in the phone. If you are worried about any leakage of information from your phone, you can install Privacy Guard and be rest assured that there will not be any prying eyes on the phone again. With V3.0, users will be able to identify potential risks every time they run a full privacy scan.
Maintaining privacy
It is quite common to hide your messages and chats from people. Privacy Guard V3.0 will allow you to do that. You will find a Shortcut Assistant with which you can hide all your conversations and important videos and pictures. This version of Privacy Guard is deemed to be the best and more and more people are installing it on their phone these days. A single touch on a key will be enough to hide all the important data and information on your phone and that is simply outstanding.