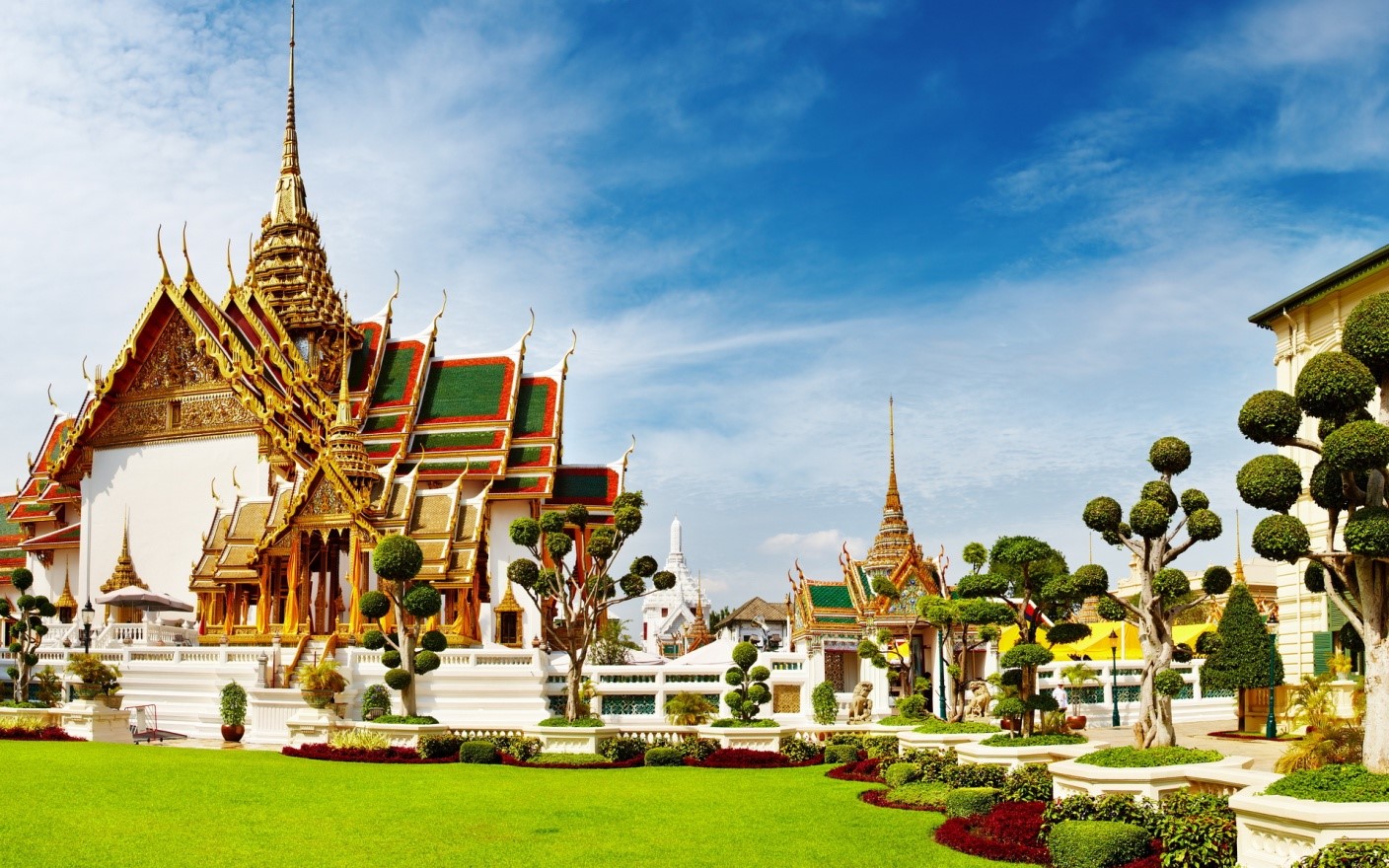 If you want to visit Bangkok soon and want to take complete advantage of the many gems and jewels in the region, you should totally visit  the Gems Gallery Bangkok! This one of a kind establishment offers you immediate access to thousands of various gems and Jewelry items with a very high quality.
Convenient location in the popular tourist destination the capital of Thailand makes it very easy to reach the store, while  you are on your vacation in Thailand. In addition,  Gems Gallery Bangkok offers complimentary round trip transportation from your hotel and back,  which you can book on their website.

Gems Gallery Bangkok is not only the jewelry store but also jewelry producer and gems lapidary, which means that apart from  unique  Jewelry items  they also sell wholesale cut gem stones. The store is a branch of Gem's Gallery company,  other stores are located in Pattaya, Phuket and Chiangmai. If combine all branches together it will make Gems Gallery one of the biggest jewelry store in the world.  What is is highlighted in their logo:  "Gems Gallery,  the biggest Jewelry store in the world".
A person that loves gems knows how important it is to find pristine quality and that can be very rare on today's market. Thankfully, you don't have to search that much ever again because in the Gems Gallery Bangkok you can find to all the gems you want without limits.

Quality
In the Gems Gallery Bangkok you  will have access to high quality gems that are tested and fully approved by experts in the industry. There are no fakes nor anything like that. You get pristine, high standart  gems produced with the best results by skillful craftsmen.  Each item is provided with certificates life time guarantees.
Attention to detail
Gems Gallery Bangkok features a huge variety of models depending on your needs and taste. No matter if you need pristine color, specific set or something matching your favorite attire, you can rest assured that you will find all of those at  the store.
Legacy
Thailand has a legacy of providing some of the best gems in the world. From the history to the amazing decorations found inside many homes, Thai people have always been fond of gems and Gems Gallery continue building upon that legacy.
There are about several hundred trained staff in the store who speak more than thirty languages. They will be always happy to assist you.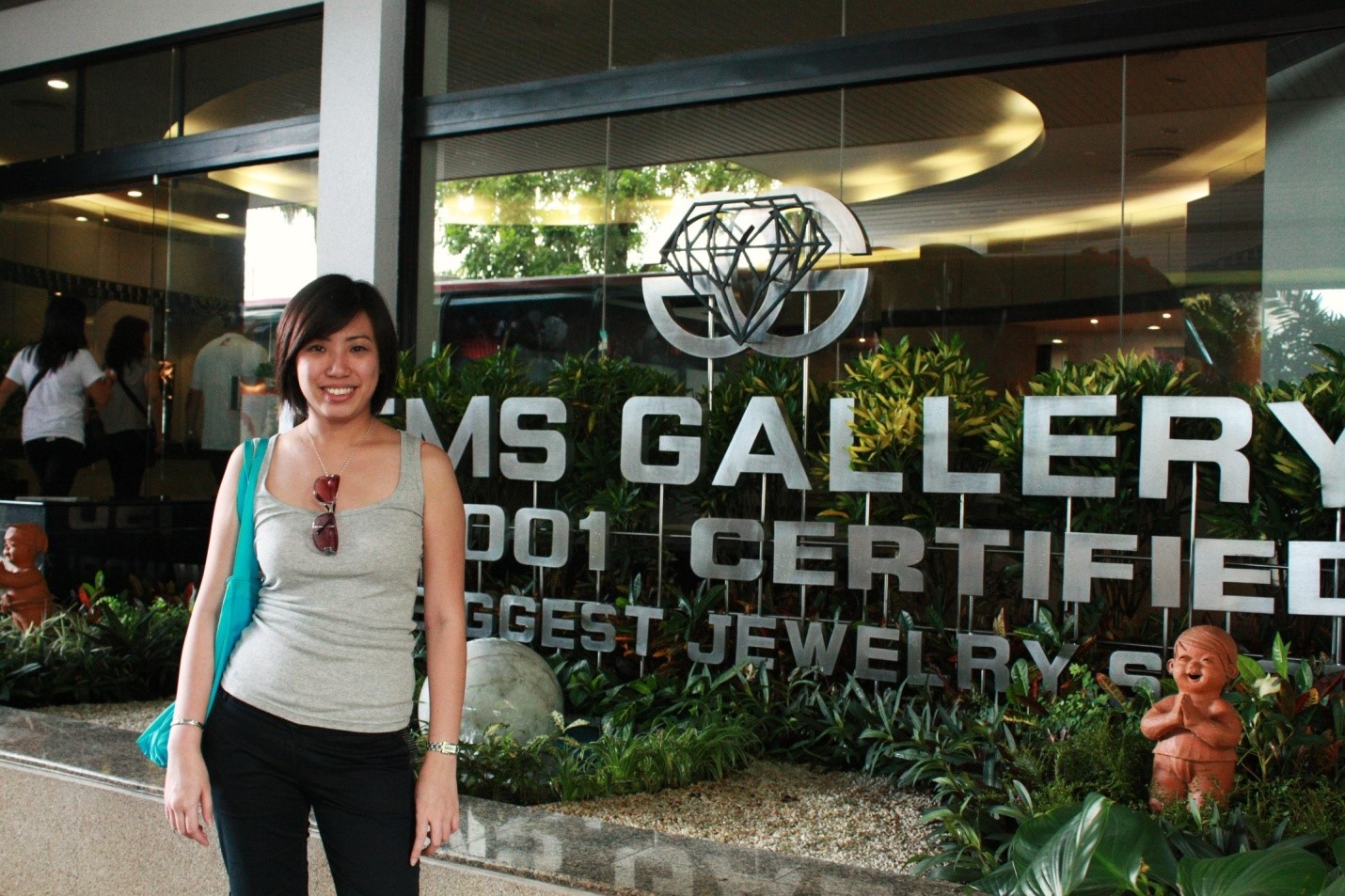 Variety
Gems Gallery Bangkok delivers an outstanding variety of gems that you can purchase there right away.
Highly skilled craftsmen always create items with unique design.


Pricing
With the big variety of Jewelry items and Gem stones Gems Gallery Bangkok has wide range of prices from several thousands Thai Baht up to millions.