Wedding favors are a very important part of any wedding reception because they really let your guests know that you are happy they showed up to support you as a couple. Many of your guests will be traveling great distances to be with you on your big day, so give them a token of gratitude is the least you can do. However, with all the expenses that mount up when you are planning a wedding, it can sometimes be difficult to keep your wedding favors within your budget. Knowing where you should go shopping for wedding favors and what you should be looking for can go a long way to making sure your guests are happy and you don't completely break your bank.
Where to Shop
Knowing where to shop for your wedding favors is probably the best way to get what you want and keep it in your budget. We are all familiar with the classic concept of shopping at a wedding supply shop, but often times this means paying premium prices for the favors you want. That may be fine for someone with a large or unlimited wedding budget, but most people need to watch what they spend. Instead of wedding supply stores, try looking at dollar stores or in the clearance bins. You never know what may be waiting for you. Also, online stores often carry more overstock items and offer better prices. You'll need to shop earlier so there's plenty of time for shipping, but you can get really great prices when shopping online.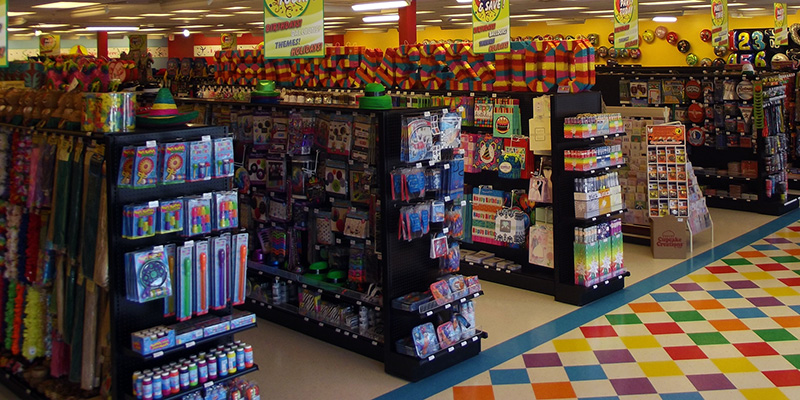 When to Shop
Usually, it is a really great idea to start shopping for wedding favors as far ahead of time as possible to get the best prices. That typically ensures that you're not too rushed and can take your time to find the best prices. However, this is completely dependent on when your wedding will be held because there are certain times of the year when prices are much higher because of demand. Avoid shopping in the spring or summer for your wedding favors because this is when most people are out shopping for their wedding favors and other supplies. All that competition drives up prices and you're more likely to find a good deal during the off-season.
What to Buy
When figuring out what items you want to buy for your guests, you want to keep in mind that you should choose favors that are going to be appreciated while at the same time fit into your wedding theme. For instance, sparklers for weddings are packaged much different from regular sparklers that are designed for other holidays or events, so make sure you are buying items that will fit your wedding décor. It's not only wedding sparklers that have different purposes other than for weddings, so consider that example when brainstorming your wedding favor ideas. Typically, any item that you buy as a wedding favor will also have other purposes so make sure you are buying a version that is actually packaged for weddings to avoid items that look tacky or out of place.
Staying Within Your Budget
It can be very easy to get excited the moment you see those "prefect" wedding favors sitting on the shelf and want to snatch them up immediately; regardless of the price. However, it's always a really good idea to shop around before making your purchase to make sure you get the best price possible. Utilize the internet to research prices for the same wedding favors at multiple stores before you head out shopping to save time. Using a little restraint and shopping around can really help you stay within your budget and get the perfect wedding favors for your special day.